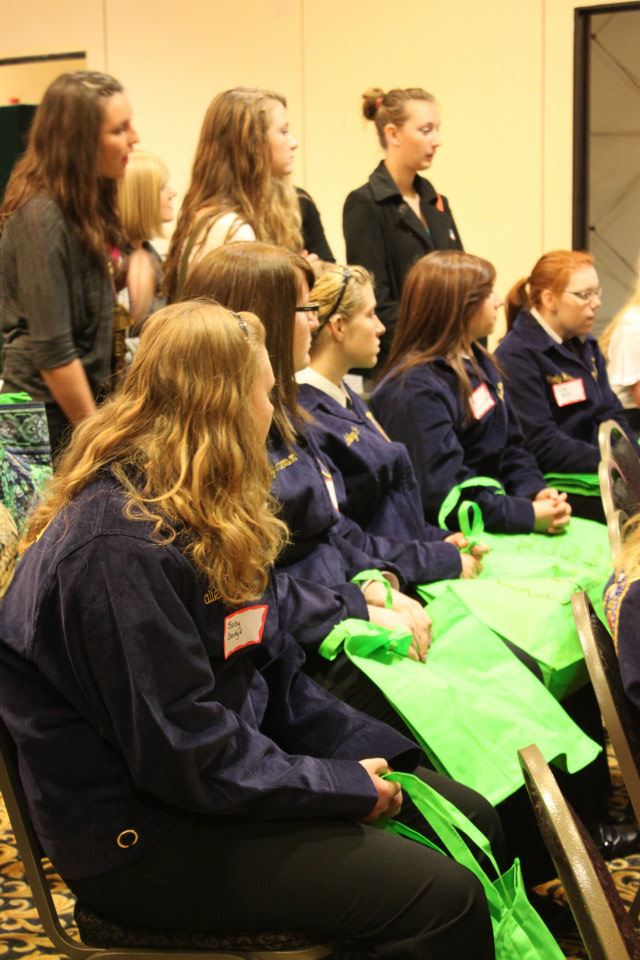 All women are invited to the Women Changing the Face of Agriculture, career exploration extravaganza. Women employed in the agriculture industry will represent an array of careers in six areas of expertise.
Participants will have the chance to select three areas to visit during scheduled breakout sessions.  All attendees will have the opportunity to actively participate in small group discussions with agriculture professionals by visiting booths in the selected career area. Meet, learn from and ask questions of these women, and begin building a network of contacts in the field of Agriculture.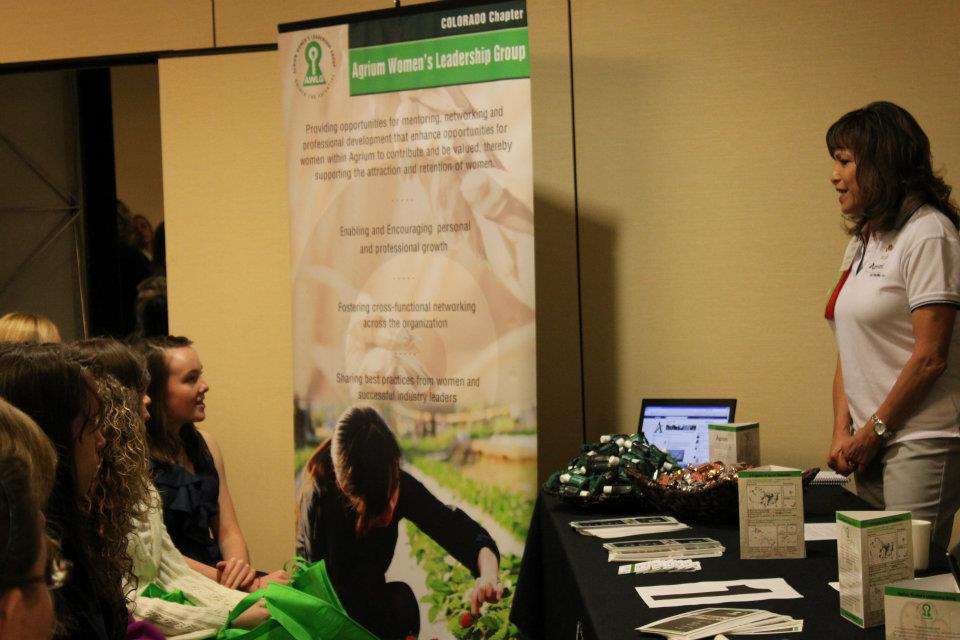 All participants need to complete the registration forms. Large groups of young women from collegiate groups, FFA, or 4-H are encouraged.  Deadline to register is January 31st, 2013. Please make sure you register early to ensure your spot; in 2011 and 2012, the event filled to capacity.