WE WANT TO SEE YOU THERE!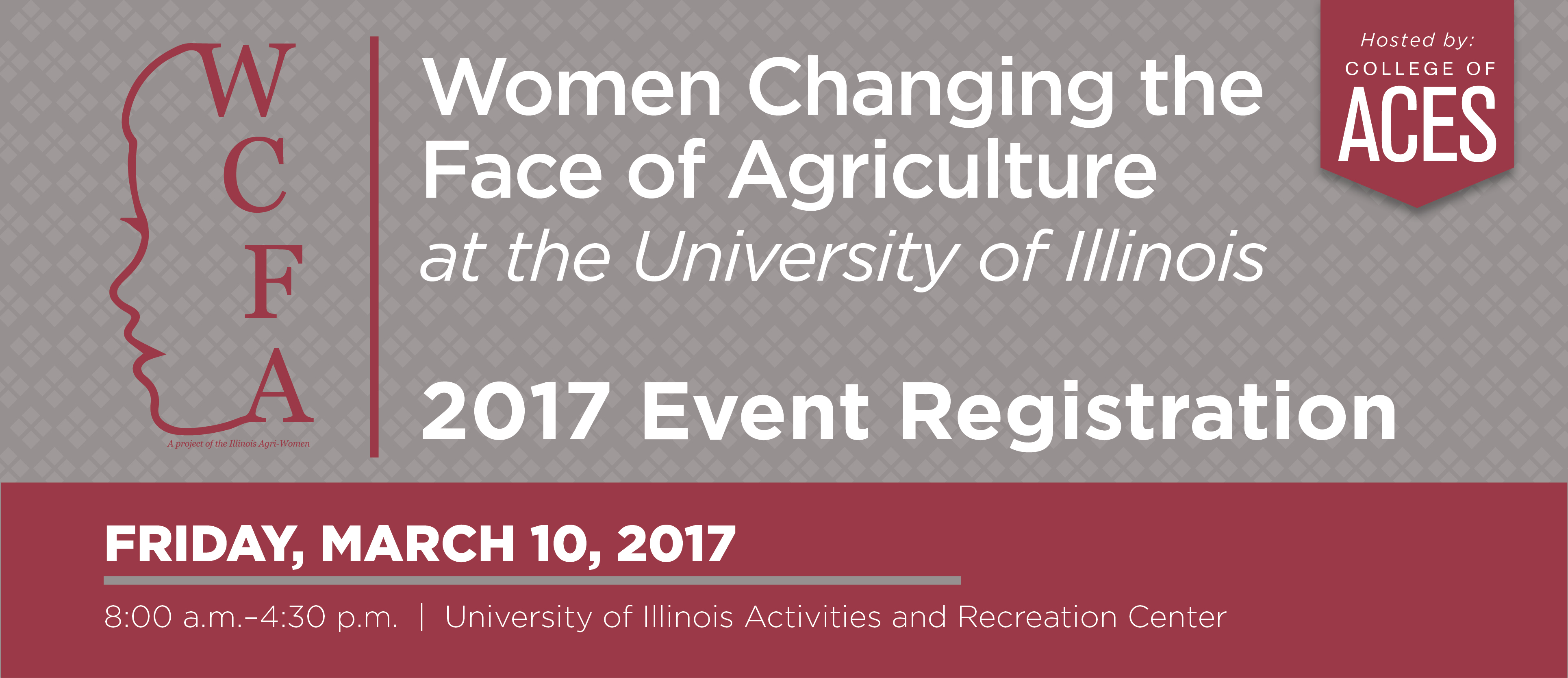 Join us on March 10!
The goal of this event is to help attendees receive accurate information first hand from actual women agriculture professionals. During the conference, participants will have the opportunity to meet one on one with presenters representing a broad spectrum of the agriculture industry. The Women Changing the Face of Agriculture conference is designed for young women in high school and college who are interested in a career in agriculture. Group registration is available for collegiate groups, FFA chapters, and 4-H clubs.