WANT TO BE A BETTER AGVOCATE?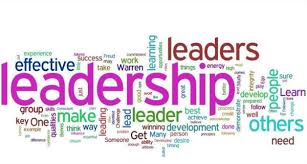 Leadership Enhancement Skill Seminar
The Illinois Agricultural Resource Council, Inc. and Illinois Agri Women invite you to join us on Tuesday, November, 17 for Leadership Enhancement Skill Seminar at the Asmark Agricenter, 14171 Carole Drive, Bloomington, IL! This conference features networking time, discussions about leadership, and a keynote on advocating for ag including tailoring messages to consumer attitudes , and scrapping the "You don't understand farming" platform.